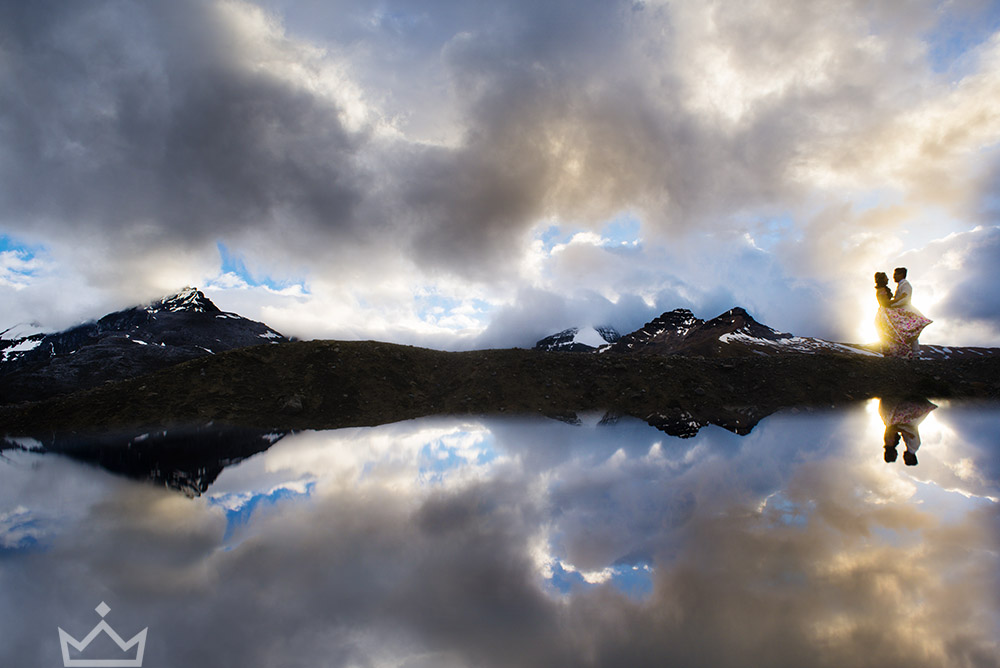 I made this blog post to remind my self about how incredibly grateful we are for this season in our lives, for every couple trusting us with their once in a life time moments. It would be a lie to say it was all easy and smooth, but the lessons we learned are priceless. The people we met have left a mark on our hearts. The challenges we faced have made us stronger.
Besides documenting weddings in my home town, Jakarta and other cities in Indonesia, I also have had the privilege to document weddings and preweddings in Singapore, Kenya, Canada, Japan, India and New Zealand. I and Tito become one of Official Photographer Partner for Nikon Indonesia, this was one of my dream come true!
The following images are my personal wedding photography highlight of 2016, a selection of 100 images that I enjoy looking at, images that makes me happy and also makes me proud of what I do. The images that I have enjoyed not just capturing, but first and foremost, being there enjoying the day, not just on my own but with my new friends. This year of 2017, we entering a decade of your career as wedding photographer, yeah BIG TEN YEARS! Can't wait for more adventurous journey with all of you!
Love,
Sigit Prasetio