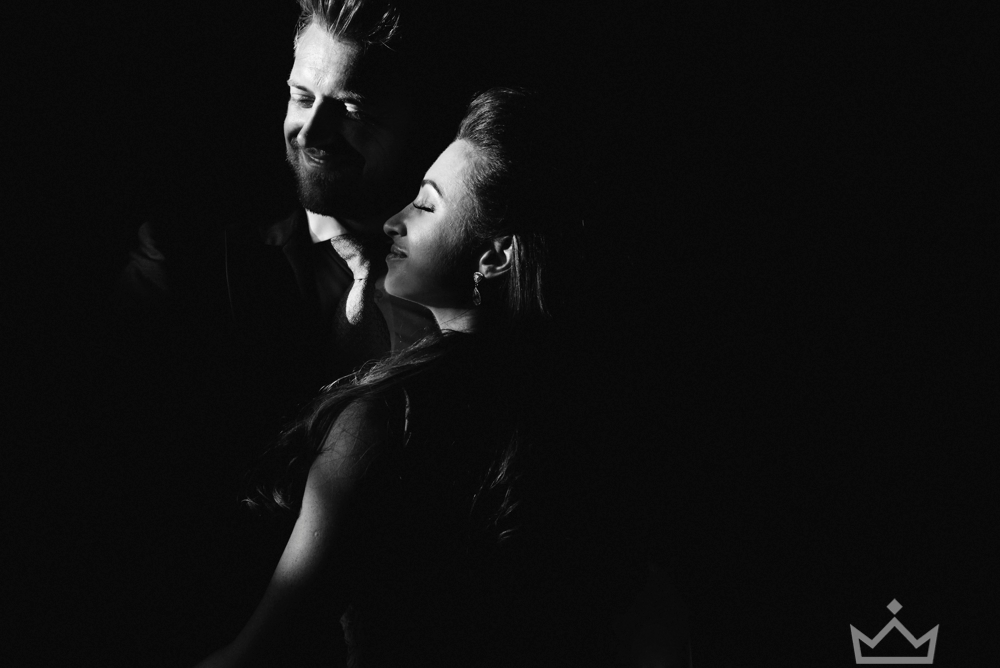 Another year has passed so fast.
2016 was a rollercoaster ride for myself as in personal life and career as wedding photographer. It's definitely the year where I spent a lot of time travelling enjoying the world, the year where I shot a lot more destinations rather than local weddings. Indian weddings were the highlights of my 2016 season! Opening the year shooting an Indian wedding in Zanzibar – Tanzania, My first six days Indian wedding in Nairobi – Kenya, and closing the year with Indian wedding in Phuket – Thailand.
Lets travel more in 2017! Y.O.L.O is my motto for 2017.
Here are some of my favorite images from 2016
Love,
Jeff O'Neal
Top 100 images of 2016 | Best 100 images of 2016 | Favorite images of 2016