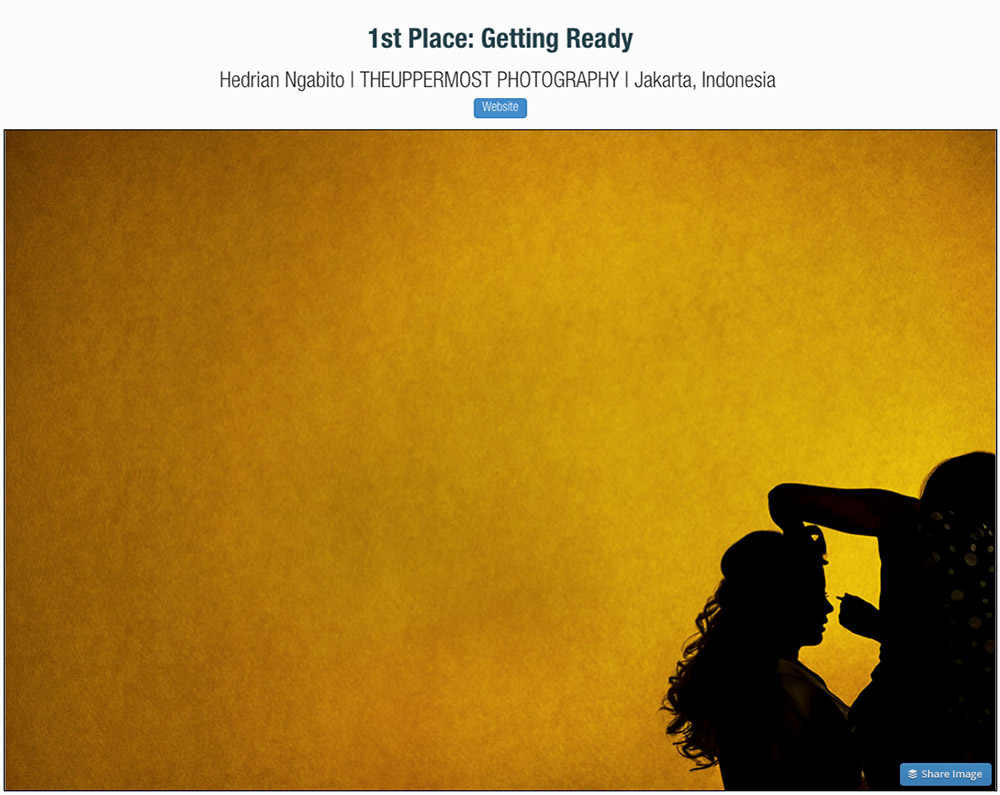 Hello friends, truly a lovely surprise that NINE! of our wedding images selected as winning images in the International Society of Professional Wedding Photographers Fall 2016 Contest, an organisation made up of the best wedding photographers in the world. Tito got 4 awards, Ian 3 awards, Jeff 1 award and Sigit got 1 award and also Tito placed top 19th  among Top 20 Finishers!
We reach 123 awards so far since we join this community four years ago, thank you everyone who holds their faith in believing in our photography work and constantly giving us supports and opportunities to create images, congratulations to all the winners and thank you to the ISPWP for their recognition of our work and their continued efforts to raise the standards for all wedding photography professionals!
Here are our winning images and you can check out all the winning images on ISPWP Website!
The Wedding day of Olivia + Ian
The Wedding day of Puspa + Findi, in Cirtebon, Indonesia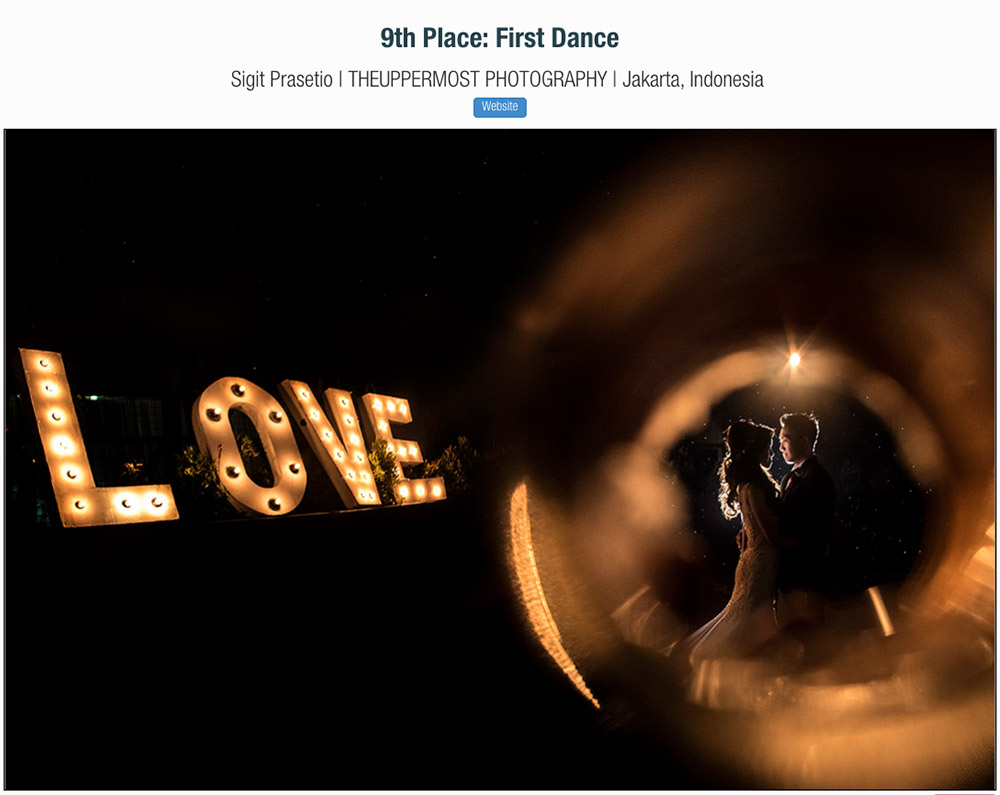 The Wedding day of Mery + Antony in Bali, Indonesia



The Wedding day of Sheel and Aneil in Nairobi, Kenya



The Wedding day of Velencia + Yogi in Bali, Indonesia



The Wedding day of Velencia + Yogi in Bali, Indonesia



The wedding day of Zanya + Leonard in Solo, Indonesia



The Wedding day of Velencia + Yogi in Bali, Indonesia



The prewedding portrait of Syita + Danin in Bandung, Indonesia



Indonesian Wedding Photographer | Destination Wedding Photographers | Awards Winning Wedding Photographers