On second day of our STAYCROWNED Workshop, we teach everyone the importance and ease of using creative light! We shoot inside and outside the workshop area, and all the participants have only ten minutes to shoot single images, preparation, posing, and use the flash light!
For those of you who want to join this workshop, please SIGN UP HERE to receive alerts on our upcoming workshops, so don't miss your chance before it is all filled up again!
Here are some of the best shots from all the participants on our first STAYCROWNED Workshop!
Ali Umar from Alienco Photography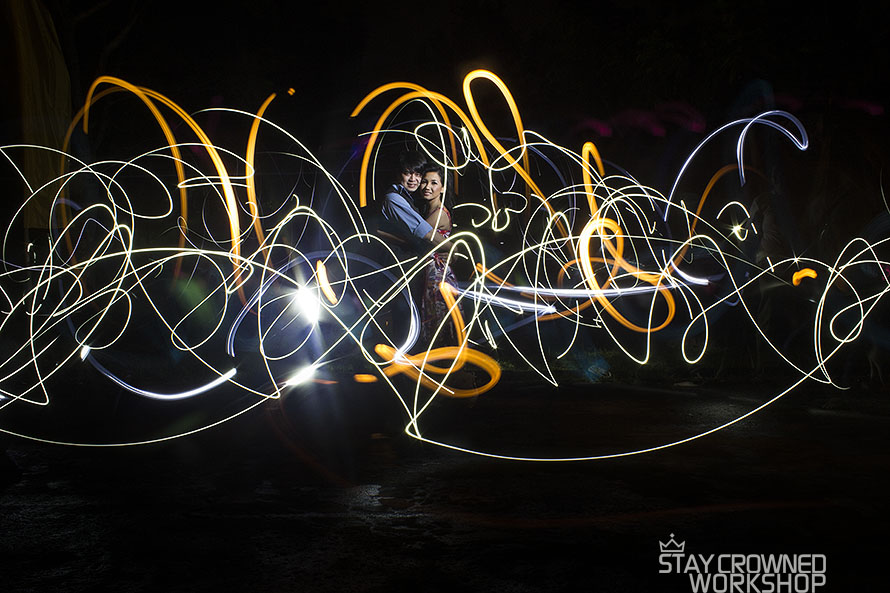 Jack Muliadi from Giant and Friends



Julian Somadewa from Colorful Photography



Okku Ihsan Persada from Empty Box (Left)
Mario Wibowo from Mario Wibowo Photography (Right)



Noven Samakta rizki from Samakta Photography



Widi Muwardi from OSYL Photography



Bayu Swandhani from Popuri-Photo



Boy Maulana from Alienco Photography



Ardha Dian Rizki from Infamous Photography



Rendy Hartono Sambogo from Brothers Pictures



Rachman Ditto Sambogo from Brothers Pictures



Gigih Noval Yudiwardhana from Brothers Pictures (Left)
Hardianto from i&u Photography(Right)



Mario Rizal from Glow Photostory



Memena Lee from DAPUR&Co.



Yohan Budiman from Glow Photostory