We met this couple for the first time at Starbucks for a meeting. Our first impression for these couple was like meeting our lovely close friends. Barry is so shy and Natalya is such a beautiful doctor, and We are pretty sure that there are a lot of patients who is prefer to meet her..:)
Barry and Natalya choose Tirta Uluwatu – Bali, "The Island of Gods" a very beautiful place for a wedding vows. A small wedding with only relatives and closest friends witnesses their blessing. The atmosphere was more intimate, the weather was excellent, we were very lucky to have such a beautiful sunset. The party continued with dinner, cutting cake  and first dance, very romantic and memorable moments!
We always excited to photograph a wedding in Bali, and yes we want more! Check out our favorite images!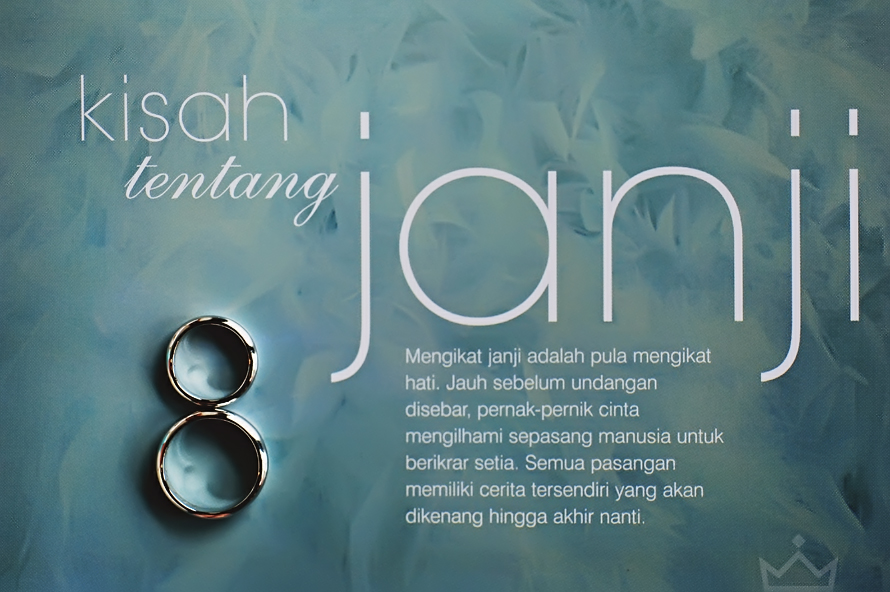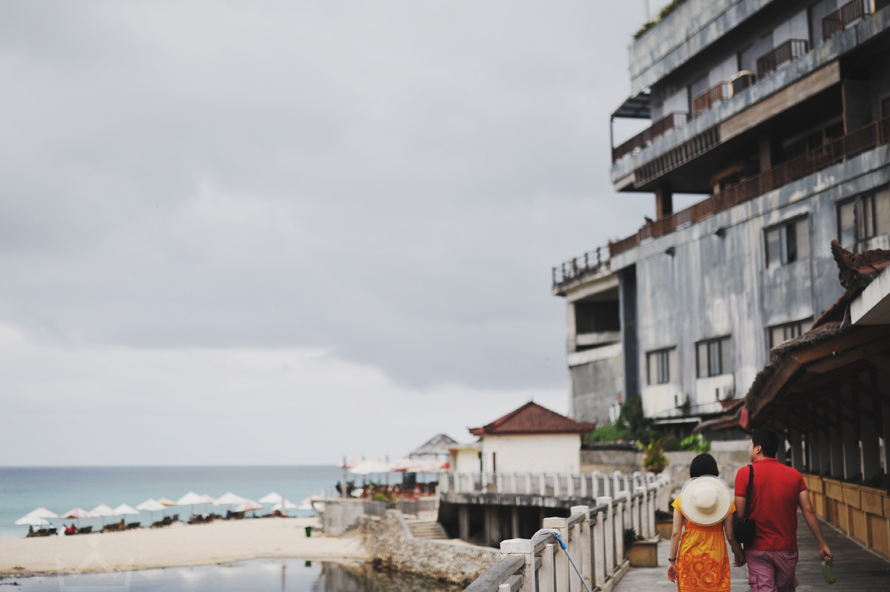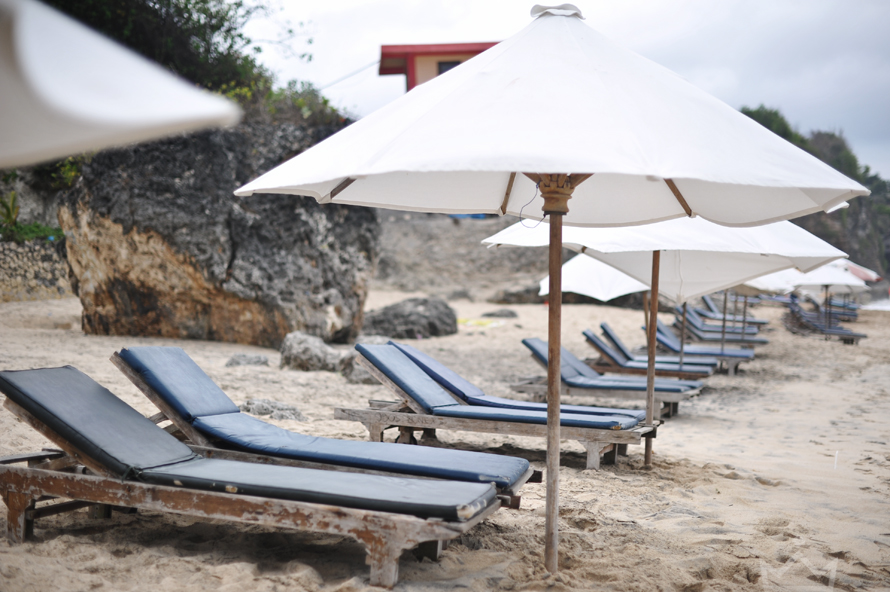 Bali Wedding Photographer | Indonesian Wedding Photographer | Destination Wedding Photographer